Expertise
Understanding differences, unifying contrasts, introducing diversity, overcoming barriers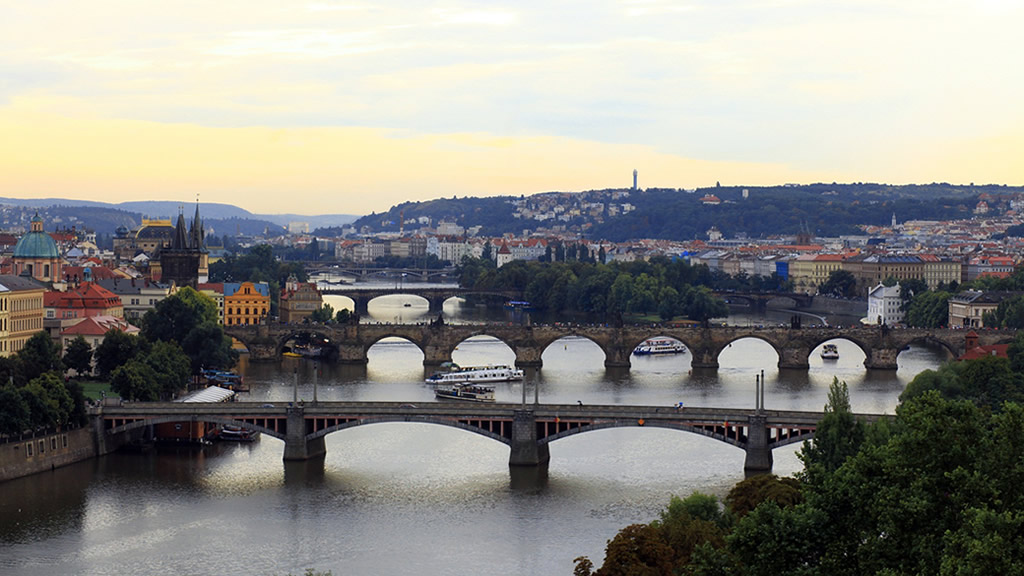 Focusing on consultancy and accompanying of businesses, I am your partner for companies of any size and sector. My outstanding emphasis is the in-depth knowledge of the Central & Eastern European (CEE) markets, mainly Czech and Slovak Republics.  Thanks to my varied professional and private background I am the ideal link for your project. My Cross Cultural Management adds up to your strength and efforts to be coping with the CEE opportunities and challenges as a new market area or possibly even a production site.
"In all his doings and non-doings men should seek acceptance instead of acclaim."
Montesquieu
Services
From analysis to implementation and evaluation: offering one-stop services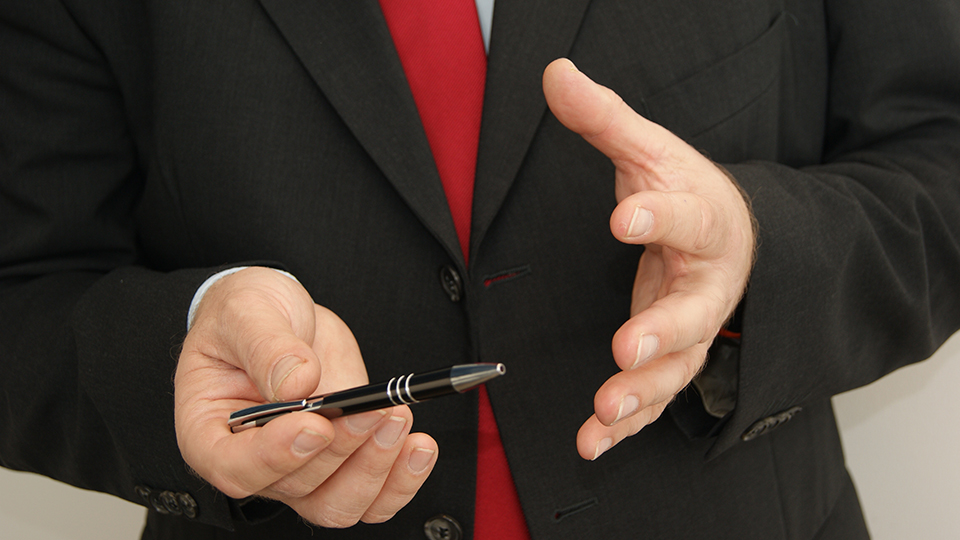 Consultancy and accompanying of businesses
Change management
Organisational development
Interim management
Restructuring
Transformation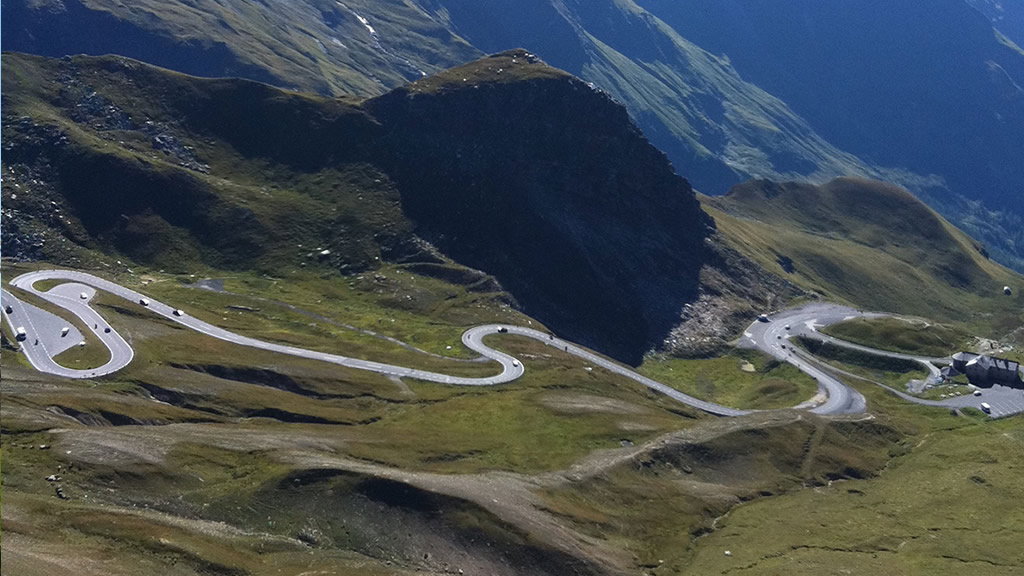 Action research
Methodical problem analysis
Communication techniques
Role definition and competence
Blended learning
Coaching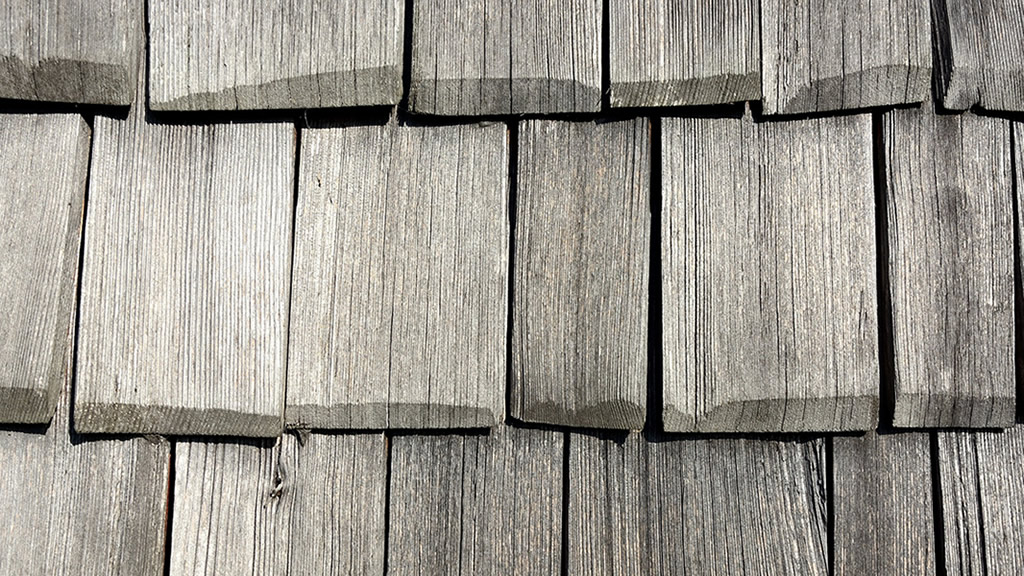 Setting-up Worksite, Offsite & Conference Events
Personnel Consulting, among others Sales Support Training
Leadership and Transfer Training
Relationship Management with Financial Institutions
Country and Sector Studies
"Knowing our goals implies knowing our means."
Kant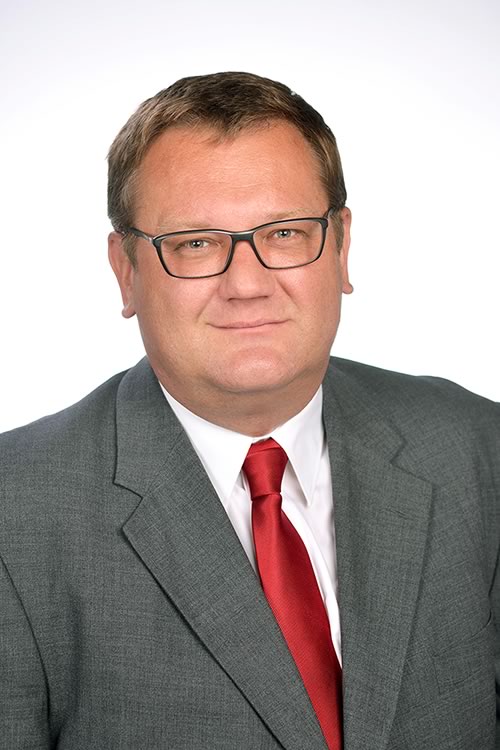 Dr. Peter Svoboda
Consultant
Professional Experience:
20 years of experience in the financial industry, various management positions, portfolio responsibilities for fixed income with emphasis on CEE, FX management, member of the board of Generali Alapkezelö Budapest, Executive Director Sales Support CEE Erste Sparinvest, Product Management Foreign&Colonial (F&C) London.
Education/Qualifications:
Mag. and Dr. rer.soc.oec Wirtschaftsuniversitaet Wien, Post grad at University of Alberta Edmonton/Canada, studies at Vysoká škola ekonomická Prag/Czech Republic. Other trainings in TQM, communication techniques, lecturer at numerous events for retail and institutional customers, knowledge of common front-end and information systems. Supervision of master and PhD theses.
Languages:
German, Czech/Slovak (native), English
Hobbies:
Family (married to Karin, living in Lower Austria and father of 3 children (2005, 2 x 2008))
Sports (hiking, basketball, cycling, skiing, ice hockey)
Chess
Literature
Motor cycling
Cultural events of all sorts
"God will help a seaman in a storm but the pilot must still remain at the wheel"
Czech proverb
"A solution is always easy, it just needs to be found"
Solzhenitsyn